Smurfit Kappa
The school has already developed strong links with a local company 'Smurfit Kappa'. Smurfit kappa are a local sustainable packaging innovation company and have been working with the school over a number of years. The company has clear sustainable targets and are supporting the school in many venture. https://www.smurfitkappa.com/sustainability/priorities/climate-change
Support from Smurfit Kappa
1. Community grounds development - Smurfit employees have supported us in getting the grounds development project off the ground, as well as supporting with funding, resources and man power.
2. Making connections with other big companies - provide pedal bikes for our 'Balanceability project', as well as funding the shed to keep them in.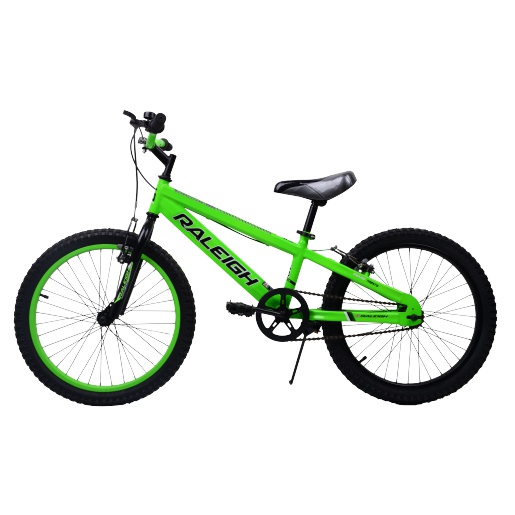 3. Financial support from their employees fund raising - to help with resources for outside (cake sales ect on site).
4. Financial support from the local site managers funds - to help with resources we can not source by up cycling
5. Support for parents in development projects in and around the school sites (support for actual mini projects ie Teepee building etc)
6. Funding for our Headteacher to attend COP25 to improve our contacts, knowledge and understanding of climate education
7. Support for curriculum projects - ie providing every child in school with a 'Teddy Home' for our Better Bear mental health project through COVID
8. Connecting classrooms with schools close to Smurfit Kappa's international sites
Smurfit Kappa
Smurfit have hugely support our school over the last 5 years and hopefully will continue to do this for years to come. The relationship with Smurfit Kappa employees and the company have certainly made a huge impact in our school and we are very grateful for their help.